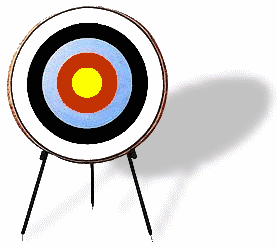 ---
Solutions Targeting
Your Bottom Line!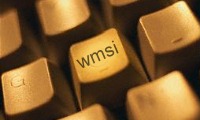 Web Marketing Services, Inc (WMSI) was founded in 1995 at the beginning of the internet boom. The principles saw a niche open up for a company to utilize strong business and marketing principals with the new technology to assist companies reach goals and improve bottom line results. By using sound business strategy WMSI has been succesfully helping small to medium sized businesses for over 14+ years. Each client of WMSI has utilized our expertise in both technology and business marketing/management to seize the opportunities that the internet offers.

A long term business relationship is the goal of WMSI in working with all of its clients. Proving our value is a daily assignment that the company takes very seriously. We are a business development company utilizing the internet as a tool used to successfully assist our client's to achieve success at every level.

Any size job can be handled and handled with personal care. The company puts equal care and effort into all eight stages of each and every project:

WMSI PROJECT FLOW


Consultation

Understanding The Client's Business And Needs


Proposal

Defining The Solution And The Costs


Job Planning

Working With Client To Plan Implementation


Development

WMSI Development Team Gets To Work


Implementation

WMSI Works With Client's Technical Staff


Training

WMSI Trains Client's Staff On Use


Ongoing Support

WMSI Is Always Available


Review & Upgrading

Review And Upgrading Of System


Learn more about the Project Flow System to better understand how WMSI can work with your company to meet your needs and achieve your goals.